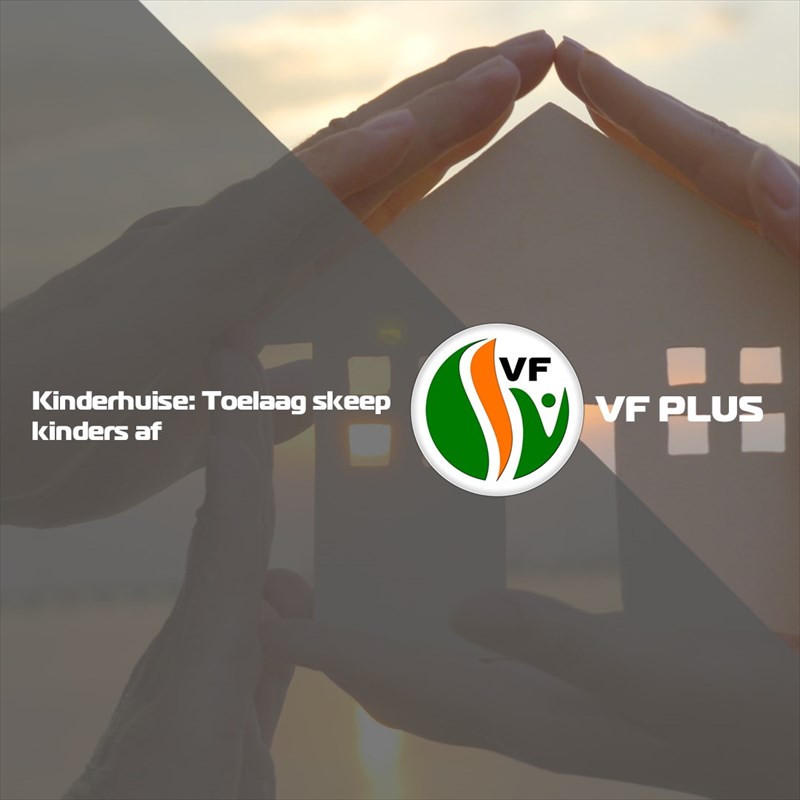 The current government grant awarded to children's homes is inadequate and neglects an extremely vulnerable part of the community and, thus, they are forced to live below the breadline.
Earlier today the FF Plus tabled a parliamentary motion requesting a debate on the current financing model for children's homes seeing as South Africa's food poverty line is estimated at R561 per person per month (approximately R18,70 per day), while children's homes receive as little as R17 per child per day.
The South African Constitution requires the government to take the appropriate steps to ensure that everyone in the country has the right to "adequate nutrition".
This puts an obligation on the government to ensure that children receive proper and adequate nutrition and the FF Plus will not stand idly by and look on as children's homes struggle just to meet children's basic nutritional needs.