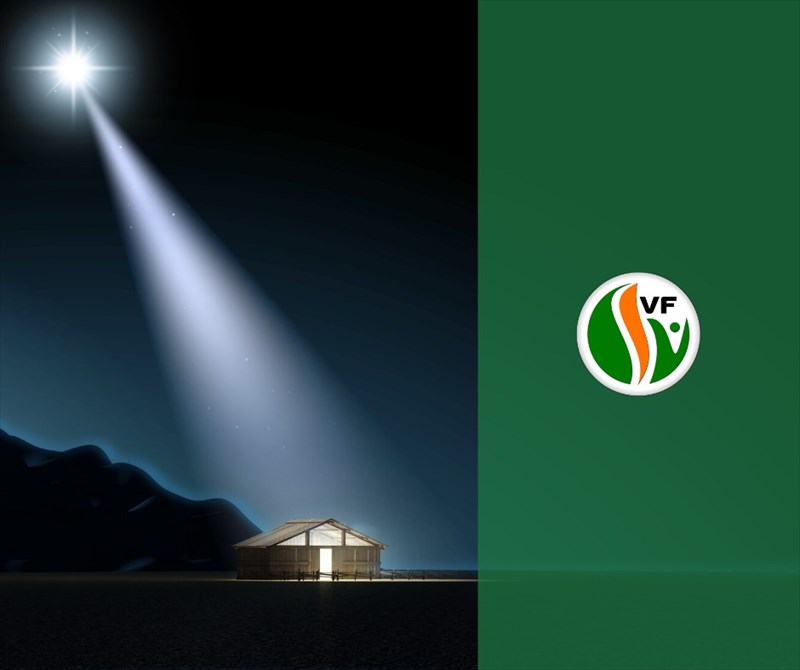 The festive season encompassing Christmas and New Year's causes one to involuntarily reflect on the year that has gone by.
For the FF Plus it was a year of exceptional achievement, particularly with regard to the general elections that took place on the 8th of May. It took a lot of hard work and it was a year that, in my opinion, marked a turning point for our party. We want to thank the voters for their support.
Each of us surely also faced personal challenges during the year, some of which we overcame successfully and others not so much. This is the time to reflect on it all.
Politics create great uncertainties that stir up doubts in people's hearts. The issue of the expropriation of your property without compensation is at the core of the uncertainty regarding the future.
More and more people are asking themselves the following questions: what future do we have here? Are we safe? Will we be able to survive in this economy? Will I keep my job? Some people are already unemployed and are left wondering if they will be able get a job in order to provide for their family.
Amid all these uncertainties, it is wonderful to know that just before the year comes to an end, we have Christmas. The message of Christmas – that God so loved us that He sent his only begotten Son to the world to save us – is encouraging and we can take heart in knowing that there is always hope with the Lord.
So, in all humility we bow down and lay our challenges before our Heavenly Father because according to the Bible, all goes well for those who hope in the Lord. This is also what the FF Plus believes.
The year 2020 will present us with new challenges and offer new opportunities that we should seize with both hands through the hope and faith that Christmas inspires. We will overcome through hard work and diligence.
May you and your loved ones come to know and understand the real message of Christmas and may you enjoy the festive season ahead. May you also tackle next year's challenges with renewed courage and strength.