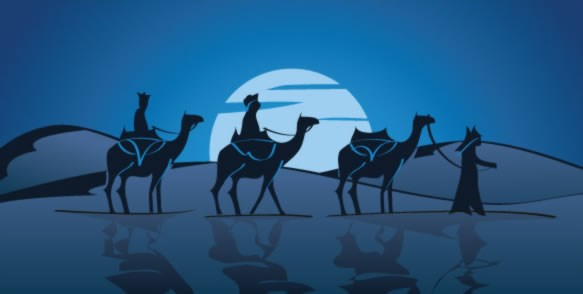 This or the other political leader will rescue us, the people say. Or, without this or that leader who has now died, there is no hope for us.
When will we learn the Biblical lesson no to put our trust in princes? Ps. 146 states it so well where it says not to put our trust in man. His breath leaves him and his plans come to naught. It is well with the man who puts his trust in the Lord.
Two thousand years ago, in one movement God, through the birth of Christ sent the world in a totally different direction. What a comfort that the future does not have to be forged by ourselves on our own – but it is in His hands. With one movement He can make everything new and different overnight for us – also in South Africa.
The end of the year is a time to say thank you. The FF Plus is grateful to its loyal supporters who proudly support our Christian and minority right approach. They understand what it is truly all about in South Africa. Their support makes us strong.
We are also grateful for the important role the media played in the past year. They were prepared to assist the FF Plus as an opposition party to fearlessly expose corruption and maladministration while they also supported the inputs we made at the highest political levels. Without media freedom South Africa will gradually start moving in the direction of many African states. States which call themselves democratic but where no newspaper or politician is allowed to disagree with the government or acquire any real say.
Next year there will a general election. People will not be rescuing us, but as instruments in God's hands, we at the FF Plus, with your support will be doing our best to make 2014 at grassroots level, in Parliament and in Cabinet, a better year for everybody.
May we receive the strength and wisdom for it.
I wish you a Blessed Christmas and a prosperous new year.