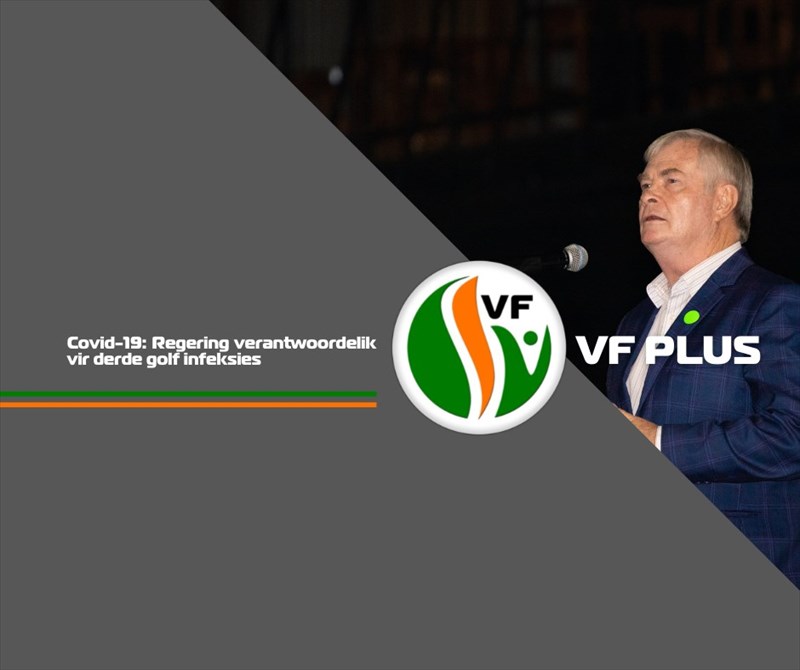 The ANC government must accept full responsibility for the latest wave of Covid-19 infections and for the fact that the health care system is still not ready for the pandemic even though it has had a year to prepare.
The aim of the first restrictions that were imposed early last year was to allow the health care system time to prepare and erect field hospitals.
Field hospitals that cost millions of rand to erect were not fully utilised during the first and second waves of infections and have since fallen into disuse or have been dismantled. But now in this current time of crisis where there is a serious shortage of beds and need for emergency care, they are needed the most.
The government must specifically be held responsible for the fact that very few South Africans have been vaccinated and the feeble hope that herd immunity will be achieved any time soon. The initial target was a vaccination rate of 70% by the end of this year, but it is completely unattainable seeing as thus far, less than 4% of the population has been vaccinated.
And now South Africa, and businesses like restaurants and their employees in particular, are bearing the brunt of the government's incompetence.
A region-specific approach must be followed to limit the spread of the virus while disrupting the economy as little as possible as the economy simply cannot afford to have any more stringent restrictions imposed on it. A ban on travel into and out of Gauteng is an example of what should be done. It is, however, not doing nearly enough.
Health protocols must be policed better. It is evident that the public is increasingly disregarding the relevant protocols and the FF Plus is urgently calling on the people to adhere to the protocols as they can save lives.
Policing must be implemented uniformly. It is senseless to hit easy targets, like lone individuals on beaches – as was seen in the past. There are many people in large cities who defy the protocols openly and on a daily basis. That is one of the main causes of the fast rate at which the virus is currently spreading.
A balance must be struck between saving lives and maintaining people's livelihoods and the current crisis could have looked very different if the government had been properly prepared.
The FF Plus has understanding and compassion for healthcare personnel who have to work under extremely difficult circumstances and experience frustrations. The party wants to thank them for doing their jobs despite the life-threatening circumstances.
We have reached the point where it is justified to ask how many people will needlessly lose their lives because the government let the country down by not preparing correctly and properly for the pandemic.