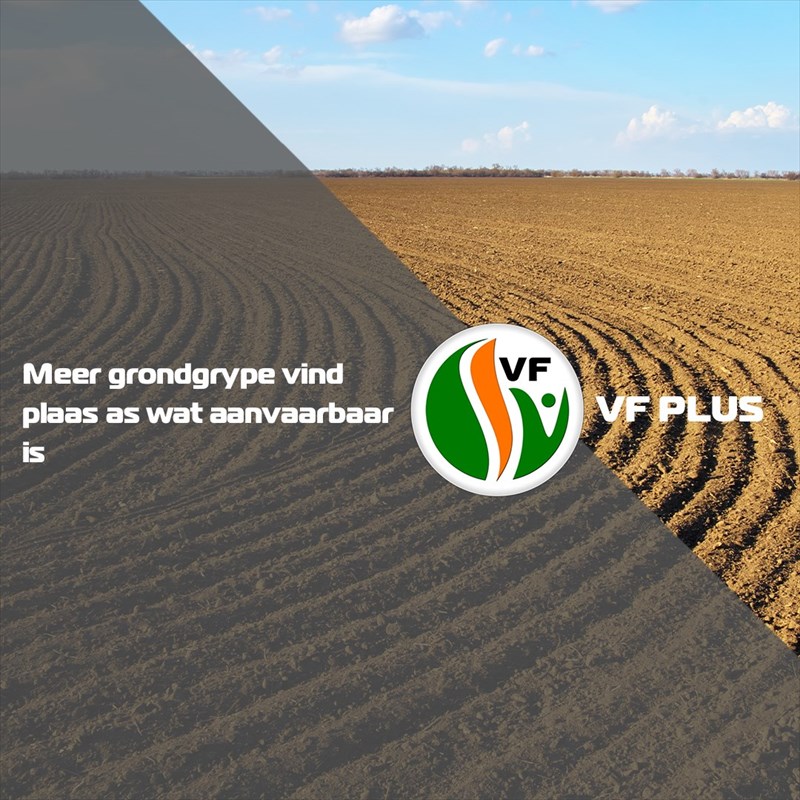 Today in response to a question posed by the FF Plus in the National Council of Provinces, Deputy president David Mabuza conceded that the number of land grabs is on the rise and that it is not acceptable.
He added that the government has various initiatives in place to help people obtain land and that the prescribed procedures must be followed. In case land grabs do occur, the legal route should be followed to remedy the situation.
Deputy president Mabuza said that the FF Plus's question regarding the matter once again focused the government's attention on the issue of land grabs. He also confirmed that land in the North West province has been earmarked for the development of housing for land grabbers.
These answers were provided in response the FF Plus's questions about what steps the Deputy president had taken to prevent the constant incitement to land grabs, which only serve to damage social cohesion and rural economic development.
The FF Plus will keep putting pressure on the government so ensure that matters in South Africa do not get out of control like the land grabbing that took place in Zimbabwe.