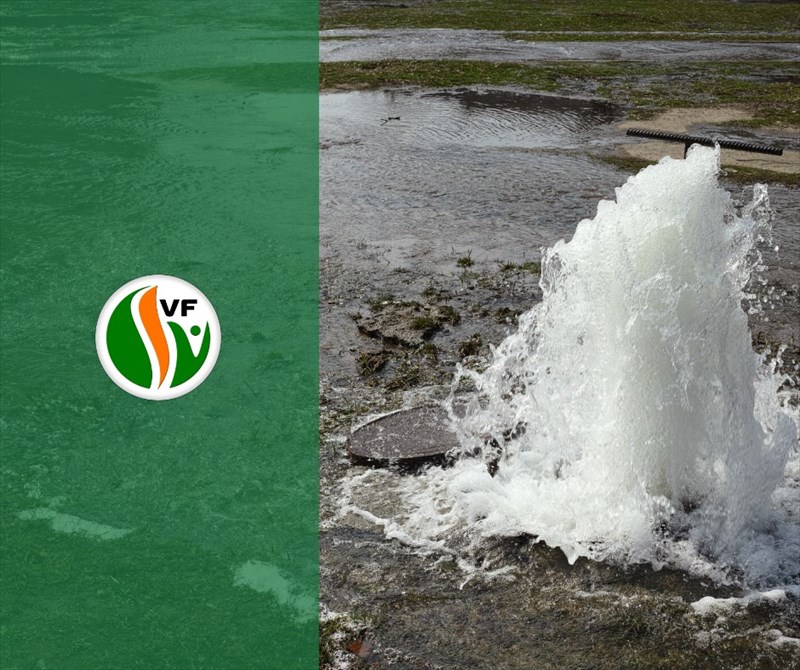 The request for aid that the Free State Premier, Sisi Ntombela, addressed to Gift of the Givers shows that the ANC does not really comprehend the extent of the water crisis in the province.
The FF Plus welcomes any attempts to obtain aid for the drought-stricken Free State but is convinced that the ANC itself is actually the main cause of the current water crisis.
It seems that water losses, caused by poor upkeep and leakages that are not repaired, are the greatest contributing factor to the water shortage in the Free State.
"According to the former Minister of Water and Sanitation, Gugile Nkwinti, the Mangaung Metro Municipality lost more than 13 billion litres of water due to preventable water losses during the 2017/18 financial year alone. Calculated differently, the Municipality lost more than 36 million litres of water per day."
The municipalities under ANC control appear to be the greatest water wasters. If Ntombela and ANC municipalities do not take urgent action to address the poor maintenance and lack of expert officials in municipalities, Day Zero will become a reality in the Free State.
The FF Plus already addressed a parliamentary question to the Minister of Water and Sanitation, Lindiwe Sisulu, in the National Council of Provinces (NCOP) asking for an indication of how much water is lost due to leakages in the Free State. The party will also propose practical measures in the Free State Legislature in an attempt to urgently restrict the water losses.
All levels of government are responsible for protecting our country's water sources. The FF Plus will continue to prevent reactive crisis management by taking the necessary precautions so that the residents of municipalities do not experience water shortages due to the ANC's poor maintenance of infrastructure.
The Free State may not lose water, even in normal rainy seasons, due to leakages and illegal connections. The Free State cannot afford to suffer due to the ANC's crisis management any longer.