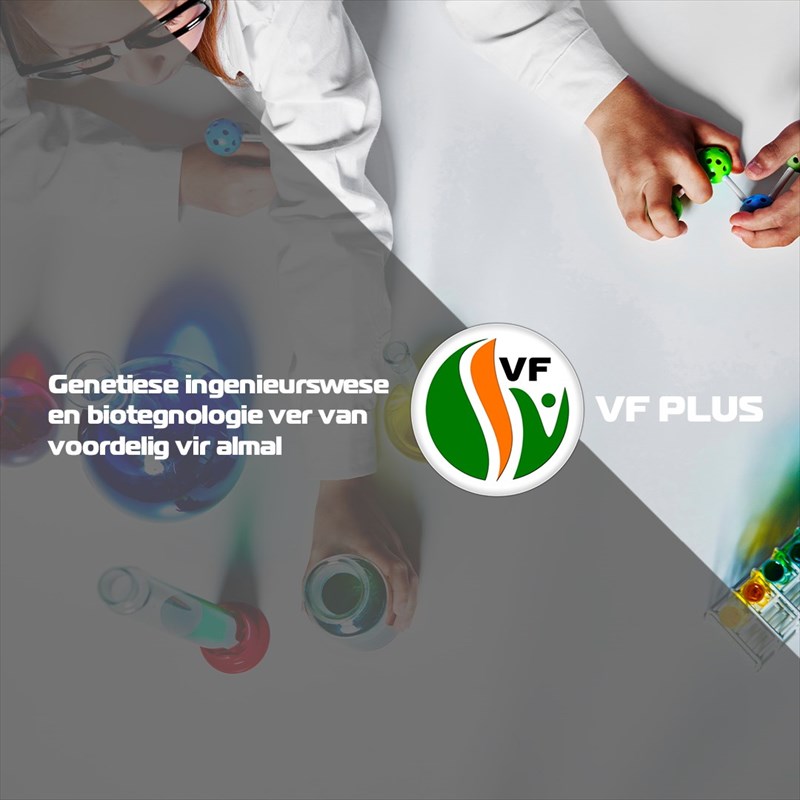 Genetic engineering and biotechnology are far from being the neutral pursuit of knowledge and the greater good that one hoped it would be.
On the one hand, there is the financial interest of multinational companies. These institutions will definitely benefit from the control of all agricultural inputs – including seed and chemicals. The products are also used by producers because they have tangible benefits.
Nevertheless, the above-mentioned technologies are a way for companies, that are ultimately accountable to their shareholders, to gain control over food production.
On the other hand, there are the ones who oppose these technologies but, unfortunately, so many of them have used pseudo-science in their arguments that it makes real scientific debates difficult.
As institution, the government is supposed to be the protector of public interest. It entails balancing the interests of private and corporate citizens and protecting all citizens against international interests.
Thus, engaging with international entities, like the International Centre for Genetic Engineering and Biotechnology, is vital.
And therefore, the FF Plus supports the agreement entered into by South Africa and the Centre to host a component of it in South Africa.