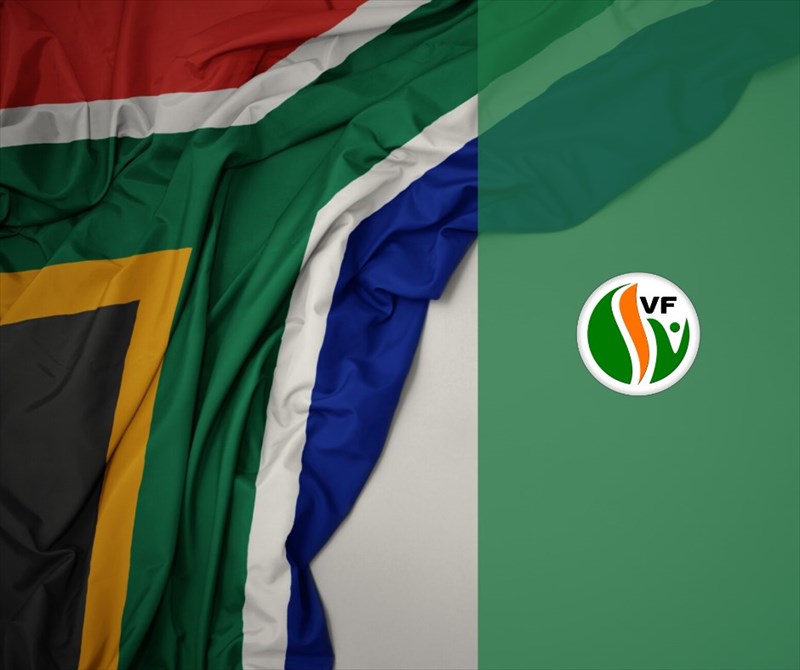 The FF Plus has serious misgivings about how meaningful provincial intervention on local government level, in terms of Section 139 (1)(b) of the Constitution, really is seeing as it clearly does not bring about an improvement in service delivery to the community.
A good example is the Masilonyana Local Municipality (Brandfort, Theunissen, Verkeerdevlei and Winburg) which was under provincial administration since April 2017 until recently and there has been no improvement whatsoever. Quite the contrary, the municipality's situation worsened.
Its outstanding debt to Eskom has increased, water infrastructure has collapsed, the audit outcomes and the general financial situation of the municipality also deteriorated.
It is, thus, shocking that the Free State government recently suspended its oversight as in doing so it has for all intents and purposes thrown in the towel in the fight to save Masilonyana. The situation was only made worse by the National Treasury's decision to stop the transfer of funds to the Municipality in terms of Section 216(2) of the Constitution due to an unfunded budget.
The budget deficit is something that played out under provincial oversight and it goes to show that the provincial government has failed to enforce legislation.
As is usually the case this time of the year, Eskom is once again threatening to suspend the power supply of various municipalities due to non-payment. These include the following municipalities: Mangaung Metro (Bloemfontein), Masilonyana, Mafube (Frankfort, Villiers and Tweeling), Mantsopa (Ladybrand, Hobhouse and Tweespruit) and Mamusa (Schweizer-Reneke). The residents of these areas could have a dark festive season.
Local government is the ANC's single biggest failure. Things cannot go on like this and the time has come to be innovative and come up with a new, more effective local government model.