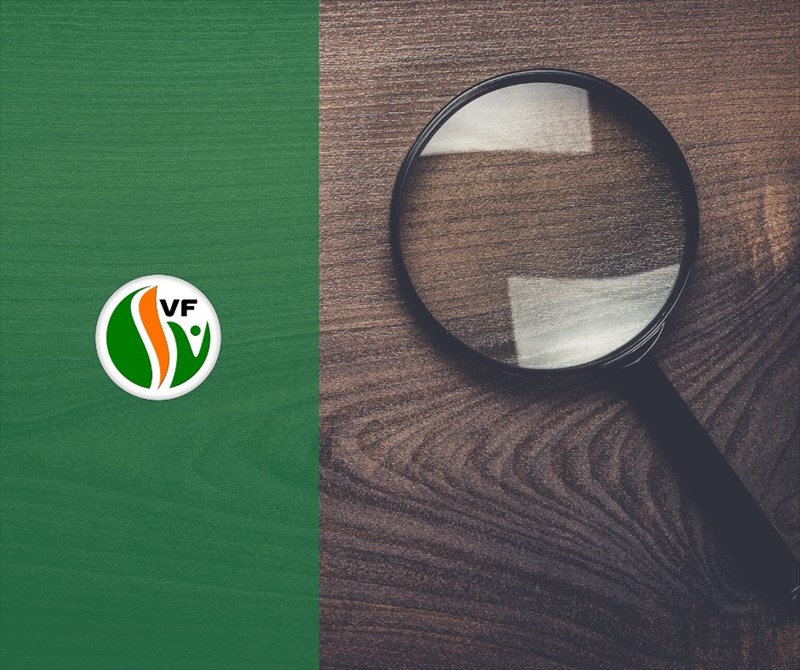 The statement by Adv Buang Jones, the national legal head of the South African Human Rights Commission (HRC), that there is no formal investigation pending against him concerning the Eben Etzebeth incident is further damaging the HRC's integrity.
The HRC must speak up and say whether it is trying to mislead the public about the matter and what exactly is going on with the investigation into the statements that Jones made about Etzebeth last month.
"In his statements, Jones had already condemned Etzebeth as guilty and the FF Plus objected to that seeing as it was prejudiced and Etzebeth had not even been given an opportunity to respond."
According to media reports, Jones denied any formal investigation by the HRC during his interview with Members of Parliament this morning for the position of deputy Public Protector (PP). He said that the HRC is merely busy with fact finding and that it should be finalised soon.
According to him, the HRC also obtained two legal opinions and both "acquitted" him.
Adv André Gaum, one of the HRC's commissioners, said last month that Jones' conduct concerning the Etzebeth case was "problematic" and that it would be investigated.
"The HRC must now clarify the confusion about the investigation against Jones. If the HRC did not play open cards about the investigation, it will surely raise serious questions about the functioning and partiality of the HRC and its officials."
If Jones is indeed being investigated, it would mean that he did not play open cards with the Members of Parliament and that will automatically disqualify him for the position of deputy Public Protector.