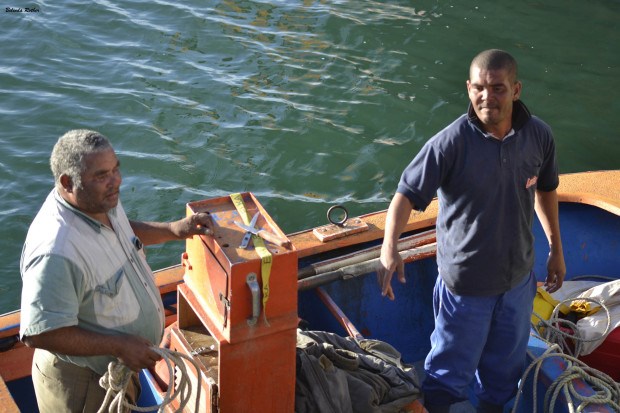 The opening of the Saldanha Bay Industrial Development Zone today is welcomed by the Freedom Front Plus, but it is important that the poor white and brown communities will also be favoured with regards to the approximate 12 000 job opportunities that the development is expected to create, Dr. Corné Mulder, the Western Cape leader of the Freedom Front Plus says.
The development will make provision for an additional deep-sea harbour only 100km from Cape Town. It is one of 18 projects which are included in the strategic national development plan for South Africa's infrastructure of nearly R4 trillion.
"The situation can drastically change now with the investment of billions of rand from government as well as local and international investors.
"It is however very important that the white and brown people from the area form part of the economic recovery. The FF Plus is aware of people's fears that they will be overlooked with regards to job opportunities.
"This must not happen. It is important that white and brown people also, will be sharing in the thousands of job opportunities which the development will be creating," Dr. Mulder says.