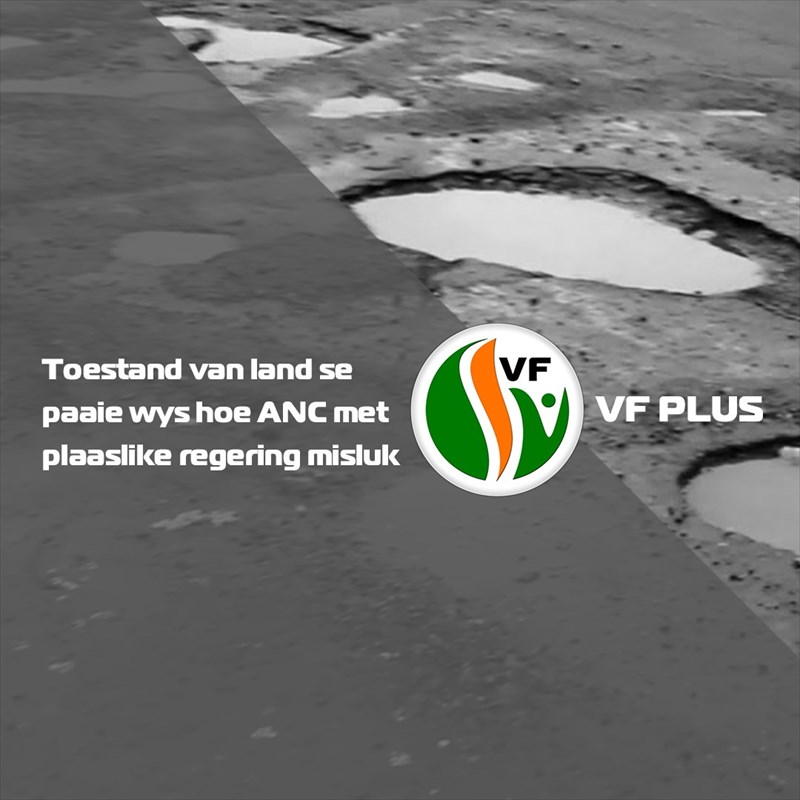 The terrible state that many of the country's roads, the main arteries of our economy, are in serves as proof that the ANC government is unable to govern and that it has failed miserably in local government.
Maintaining roads is one of the various factors that a municipality should address in order to help small businesses get off the ground and grow so that they can contribute to job creation an economic growth in the country.
Routes like the N12 national road and various roads in the JB Marks, Matlosana and Makwassi Hills municipal districts are basically inaccessible. Potholes up to 20 cm deep and other damage to the road caused by heavy vehicles mean that these roads are more of a burden than a benefit for the residents.
The roads are in such a poor state because the ANC is unable to govern and manage the country properly, in addition, incompetent tenderpreneurs are used as part of corruption and cadre deployment.
The time has come for the ANC to admit that it is failing the people of South Africa and to start acting in the best interest of the country's taxpayers.