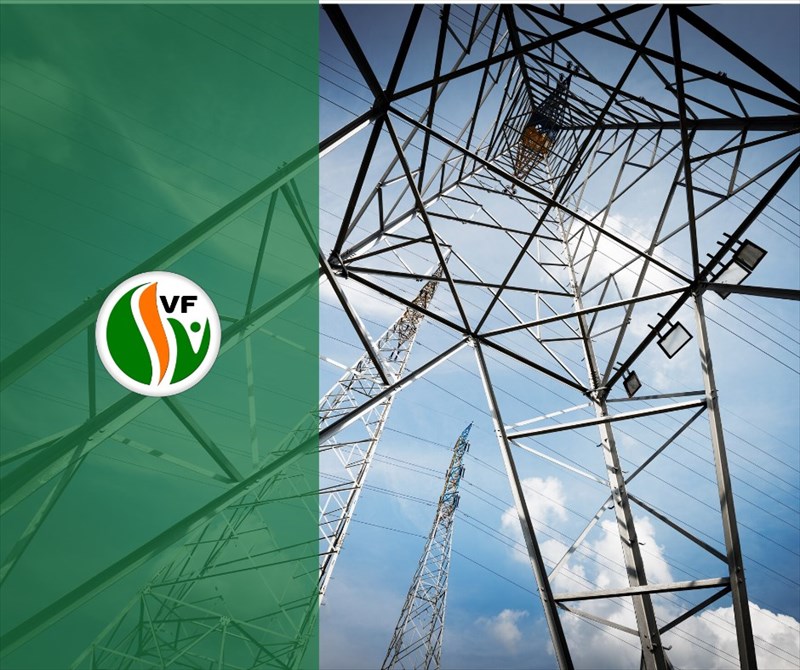 (Debate in parliament: Portfolio committee on public works oversight visit to Gauteng)
Thus far, the ANC government has mainly been focussed on looting the fiscus and not on the maintenance of the country's infrastructure and other government assets.
Proper infrastructure is like the life artery of the economy and it ensures that people have access to roads, bridges, schools, water and many more basic services. Without the proper maintenance of its infrastructure, no country can survive. No foreign investors will invest money in South Africa while its infrastructure is not maintained and upgraded.
In South Africa, the Department of Public Works and Infrastructure is responsible for doing the necessary maintenance. The Department is not only the custodian and manager of the government's immovable assets, but also the creator and maintainer of South Africa's infrastructure.
It, however, does not do its job and just like the government, this Department has let the people down. The focus falls mainly on looting and implementing damaging policy like Affirmative Action (AA) and Black Economic Empowerment (BEE) and, thus, the country's infrastructure is in a terrible condition.
One of the numerous examples of this is Vereeniging where the infrastructure has totally collapsed, there is sewage water flowing through homes. In addition, the road between Viljoenskroon and Parys in the Free State has become nearly unusable.
According to the 2017 SA Institution of Civil Engineering's infrastructure report card for South Africa, the country's infrastructure was awarded a D+, which indicates that it is on the verge of failing or collapsing.
The same goes for the developments in areas like Brickvale and Daggafontein in Gauteng, which are being built on unstable dolomite. It is a disaster waiting to happen and the developments must be stopped immediately.
It cost R1,6 billion to upgrade the Telkom Towers building in Pretoria for the police. And yet the building is still standing vacant. It is costing taxpayers approximately R500 000 per month for security services to keep the building safe.
Over the last 25 years, the ANC has repeatedly shown that it is unable to manage or govern anything properly. It is unable to create new infrastructure, while existing assets are going to rack and ruin. The FF Plus will continue to call the government to order about this.

Contact number: 060 556 4347