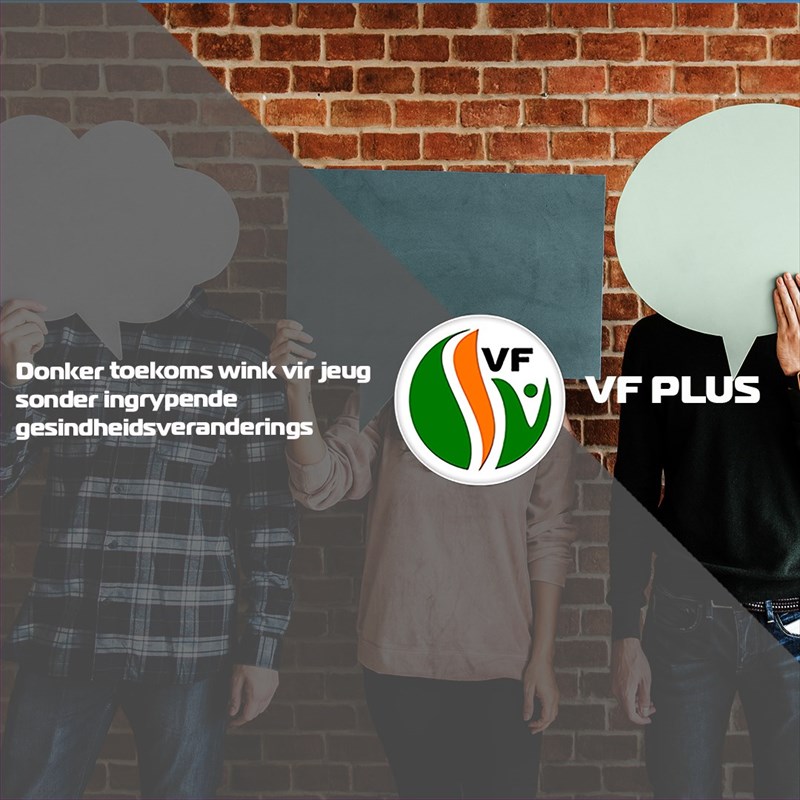 (Debate in Youth Parliament)
If drastic changes are not made to attitudes, a dark future awaits the youth in South Africa under the ANC government's rule. The Covid-19 pandemic has nearly destroyed the economy, which was already struggling. There are fewer and fewer job opportunities available and the future does not seem to hold promising prospects.
To throw in the towel is not an option, but neither is clinging to the past. The youth is the future of this country and they should approach it with determination while focusing on creating a future with equal opportunities for all.
Drastic changes require courage. It is difficult to understand how the youth of 1976 could stand up and protest against Afrikaans as medium of instruction, but today nearly 44 years later, the youth seems satisfied with the status quo that only English-speaking individuals are able to receive mother-tongue education at school and university level.
The mere fact that only 7% of all learners are English-speaking, but have access to mother-tongue education on all levels, indicates that the current system verges on insanity. IsiZulu is the official language with the largest number or mother-tongue-speakers in South Africa and yet there is not a single university in the country that caters for Zulu-speaking students.
Much is said about the Freedom Charter, but is the country's youth really free? And how much of this freedom will be eroded by the effects of Covid-19?
The future may seem bleak, but it is in the youth's own hands to change the landscape of the future.
They must find a way to persuade today's leaders to start creating an environment in which the economy can grow and where there are equal opportunities for all, where the past can be laid to rest and where there can truly be unity in diversity.
The rhetoric against white people in the country is alarming. The white people suffered severely under the joke of colonial oppression, but kept striving to build up this country. No one has the right to take that away or to question it.
Sadly, nowadays there is almost no trace of unity and brotherhood among the youth. The general rhetoric shows that some people would rather repeat the past than let it go. But it must stop. We must move forward to ensure a better future for all.

Contact details: 082 490 6663