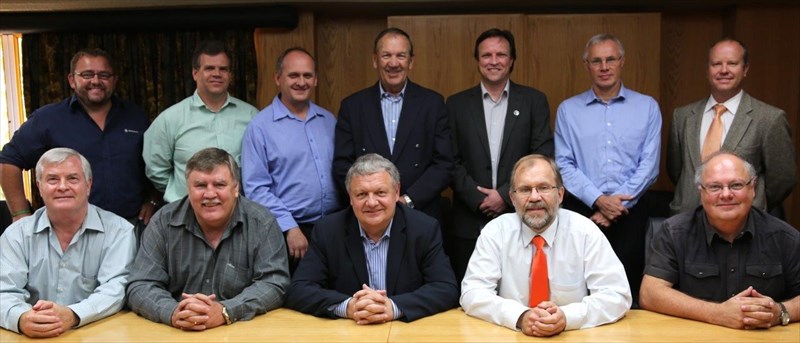 The leadership of the Freedom Front Plus and leaders of Solidarity, AfriForum and Solidarity's Helping Hand held constructive talks in Pretoria about the current state of affairs in South Africa and about the forthcoming election.
The FF Plus delegation was led by Dr. Pieter Mulder, FF Plus leader and Dr. Pieter Groenewald, chairperson of the party and Mr. Flip Buys, the chief executive officer of Solidarity and Steve Scott, president of the Solidarity Trade Union headed the Solidarity delegation.
Affirmative Action, black economic empowerment, conditions for a free market economy and land reform were amongst some of the issues discussed. The specific roles of political parties as opposed to that of a trade union and civic organisation were also considered.
Dr. Mulder expressed his satisfaction with the talks and indicated that quite a number of issues of mutual interest were identified. He indicated how both organisations, as one of their most important points of departure, value the important role and place of communities and minorities in South Africa. According to him here is quite a bit of room for sensible cooperation because the parties agree about many issues.
Dr. Corné Mulder, FF Plus chief whip, Adv. Anton Alberts, FF Plus parliamentary member and Dr. Lourie Bosman, former parliamentary member and president of Agri SA were the other members in the FF Plus' delegation.
Contact no.: 082 674 6670 / 083 419 5403