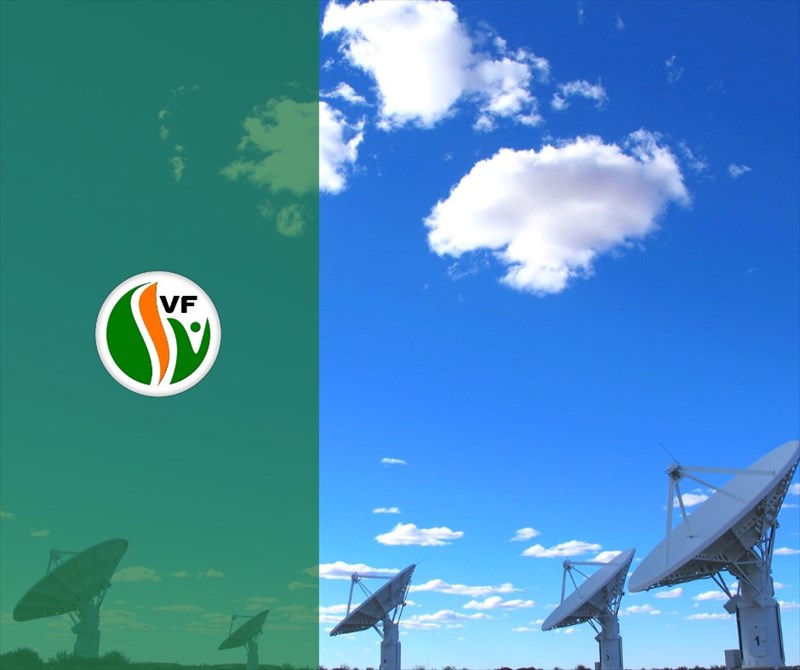 It is good that South Africa is part of the Square Kilometer Array (SKA) project, one of the biggest scientific projects on earth. It is, however, also necessary to consider the socio-economic impact of such a project.
In meetings with the parliamentary portfolio committee, the SKA admitted that communication with the affected communities in Carnarvon, Williston and the surrounding areas was initially inadequate.
Furthermore, it was admitted that although the local economy should grow, it "will not necessarily be the same people" who are active in it.
Seeing as there are so many different countries that are involved in the project in so many different ways, it should be placed under a multilateral jurisdiction. Thus, the so-called SKA Convention that has its head office in the United Kingdom was debated in Parliament yesterday.
The project aims to collect previously unpredictable information about the universe and its past. It has an almost unstoppable momentum.
The FF Plus is concerned about the unique communities of these towns. Another question that arises is whether the South African government will still act as the protector of these communities if the SKA falls under international jurisdiction.
What Parliament debated and will vote on next week is the relevant convention and not the SKA per se.

Contact number: 074 166 5540