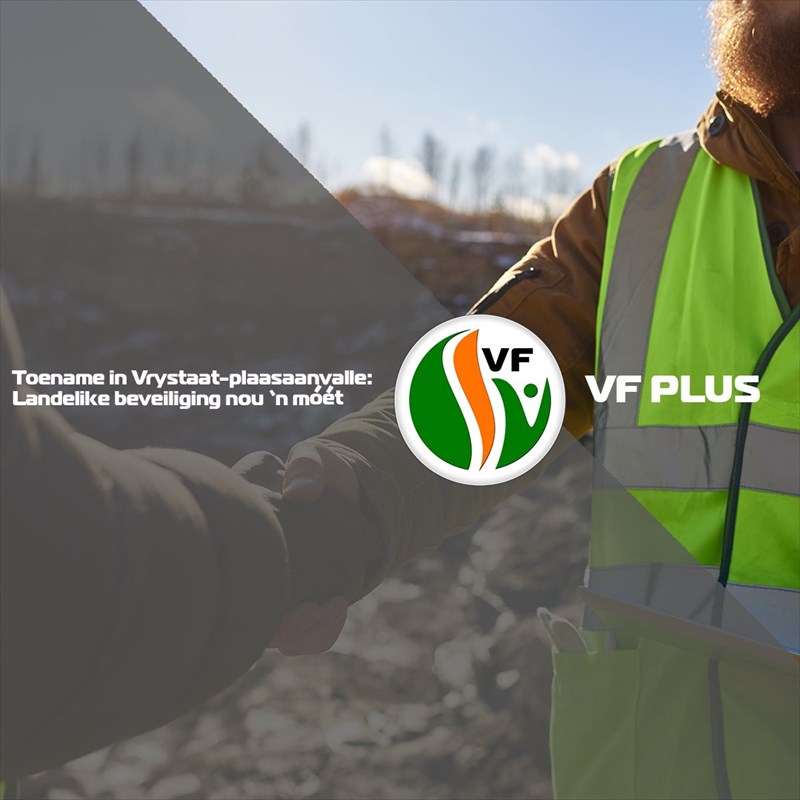 The latest farm attack that was successfully warded off on Sunday the 21st of June 2020, in which the Parr couple was presumably attacked by five assailants on their farm just outside Tweespruit, is indicative of the benefits of organised safety structures.
Two assailants were fatally injured during a shooting that ensued on the farm. It is alarming that the presumed attackers who targeted the Parr couple were identified as Lesotho citizens. It serves as proof that farmers' constant pleas for securing the Lesotho borders have fallen on deaf ears.
This incident took place just one week after the farm attack on Mr Chris Mostert outside Reitz on 15 June 2020. The FF Plus commends the swift arrest of the suspect, who was apprehended near Orange Farm with a stolen R5 rifle in his possession.
Apart from the fact that attacks occurring so close after one another indicates that farm attacks in the Free State are on the rise, it is also alarming that the perpetrators had to travel to the province from elsewhere.
The insufficient policing of both provincial and national borders amid strict regulations and restrictions on travel is inexcusable.
Porous borders jeopardise our civil society and the safety of our farmers.
The FF Plus also commends the swift actions of all community members who contributed to the successful prevention of both farm attacks and the arrest of the perpetrators.
The FF Plus is once again calling on all farmers to join their local organised safety structures and encourages farmers to secure and defend themselves within the prescriptions of the Constitution when their lives are endangered. Farmers are of immeasurable value to South Africa and must be protected at all costs.

Contact details: 083 743 2042