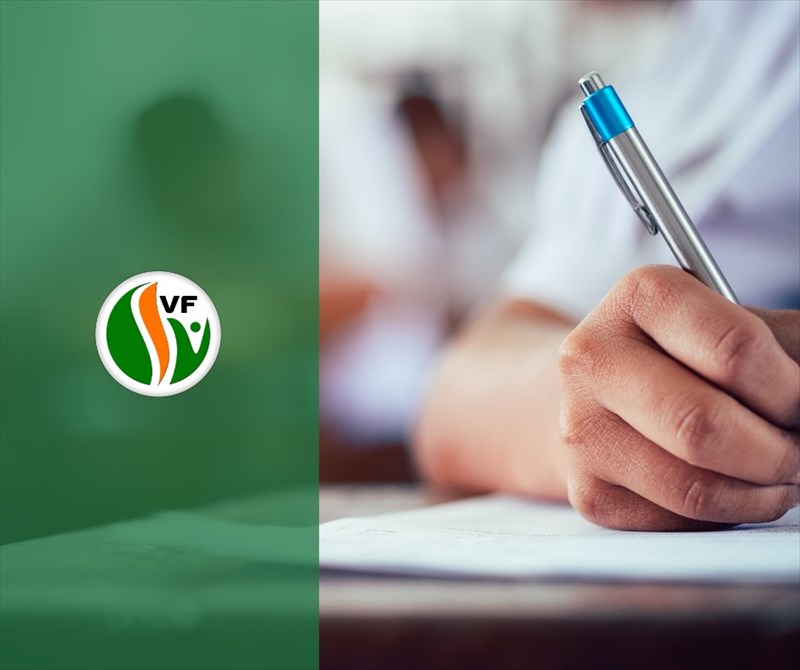 The FF Plus lodged a complaint with the Public Protector (PP) today regarding the seemingly sinister motives behind the central online registration system of the Gauteng Department of Education headed by Panyaza Lesufi with the sole aim of destroying Afrikaans in the province's schools.
(Please find the complete complaint that the FF Plus lodged with the PP attached herewith).
The system is clearly an ideologically conceptualised attempt by Lesufi to cover up his Department's failures, which the FF Plus recently reported on in numerous media releases.
The most prominent failure is the Department's inability or intentional unwillingness to use its budget to build more schools.
It came to light recently that the Department's irregular expenditure for the 2018/2019 financial year amounted to a staggering R1,2 billion. It is related to tenders for a school feeding scheme that were allocated in December 2016 and that only expire in two months' time. In addition to that, the Department also underspent with more than a billion rand in the previous financial year.
The result of all this is that Afrikaans schools that are already filled to capacity are being forced to accommodate learners who speak other languages because these learners have nowhere else to go.
After a court ruling concerning the Hoërskool Overvaal case temporarily halted the process, the online registration system can still be used to execute Lesufi's plans for the destruction of Afrikaans in schools.
In the FF Plus's complaint to the PP, it is argued, among other things, that the system's algorithm was written in such a way that it will deliberately place Afrikaans-speaking learners in English schools so as to ensure that there is place for learners who speak other languages in Afrikaans schools.
The FF Plus is of the opinion that these transgressions are of such a serious nature that they warrant a criminal investigation and in the complaint, the PP is asked to make a ruling on it.
MEC Lesufi's overt hostility toward Afrikaans and Afrikaans schools has been evident for very long now and the time has come for the ANC to take action against him. On the one hand President Cyril Ramaphosa advocates for cooperation and unity, but on the other hand, the ANC-government allows someone like Lesufi to publicly wage a war against the Afrikaans-speaking community.
The FF Plus has always stood up to Lesufi and his methods and will continue to expose his questionable conduct until he is replaced by a competent person.

Contact number: 082 391 3117