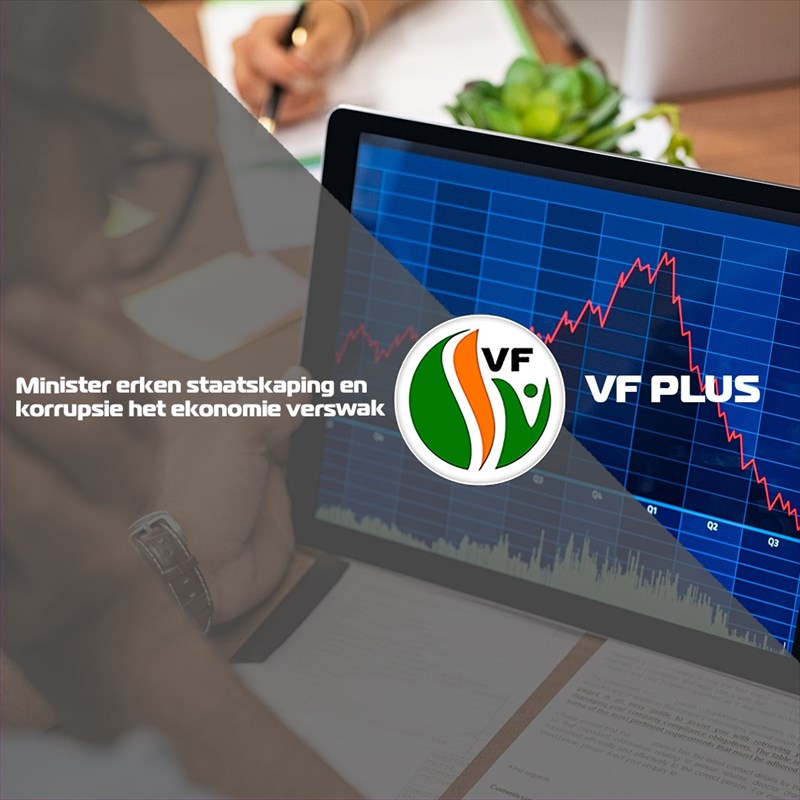 State capture and corruption have played a significant part in the decline of the South African economy and its economic prospects. This was the admission by the Minister of Trade and Industry, Ebrahim Patel, earlier today in response to a question by the FF Plus.
The Minister was asked whether he would concede that state capture and corruption are two of the greatest contributing factors to the country's downgrade as investment destination by some of the world's leading credit rating agencies.
It had a very negative impact on the country's trade and industry even before the outbreak of the Covid-19 pandemic, truth be told, it left the country's economy vulnerable and unable to cope with the effects of a far-reaching disaster, like the pandemic.
The Minister agreed and added that state capture and corruption, along with a few other aspects like the low level of domestic manufacturing of goods, had left the economy in a weakened state amid difficult circumstances.

Contact details: 082 466 3786