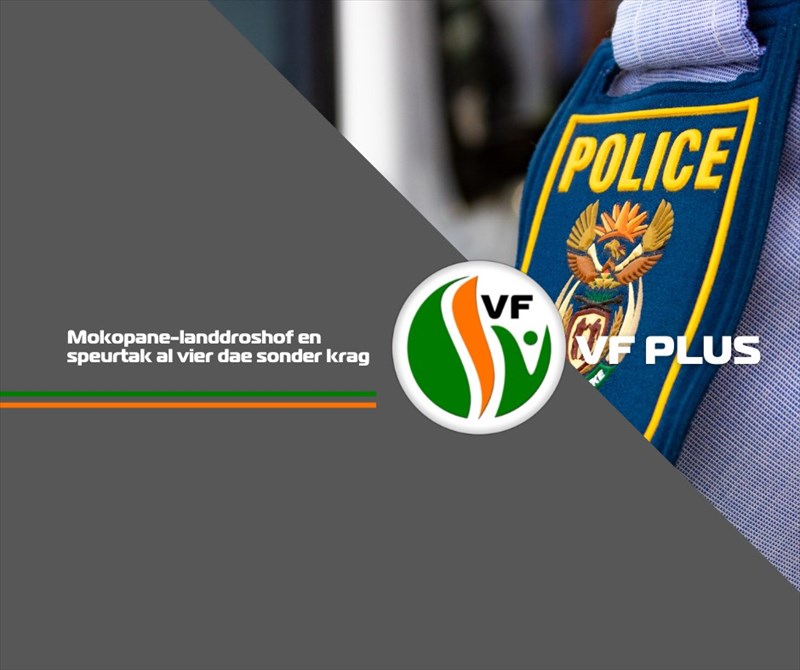 The FF Plus has asked the Limpopo MEC for Public Works, Dickson Masemola, to urgently intervene after it came to light that the Magistrate's Court and detective unit in Mokopane (Potgietersrus) have not had electricity for four days now.
The Mogalakwena Local Municipality reportedly cut off the power supply due to non-payment.
The FF Plus also sent an urgent letter to the acting municipal manager, Hendrik Ngoepe, requesting that the power supply must be temporarily restored while the Municipality is awaiting payment.
All the Magistrate's Court cases have had to be postponed and the detective unit cannot function properly either.
The FF Plus refuses to stand idly by while the functioning of these two entities, which are vital for the fight against crime, is brought to a standstill because the National Department of Public Works, which is responsible for paying the utility bills, failed to do so.
The MEC undertook to take up the matter with national leadership at once.
The FF Plus will continue to put pressure on the relevant authorities to ensure that the problem is resolved as soon as possible.