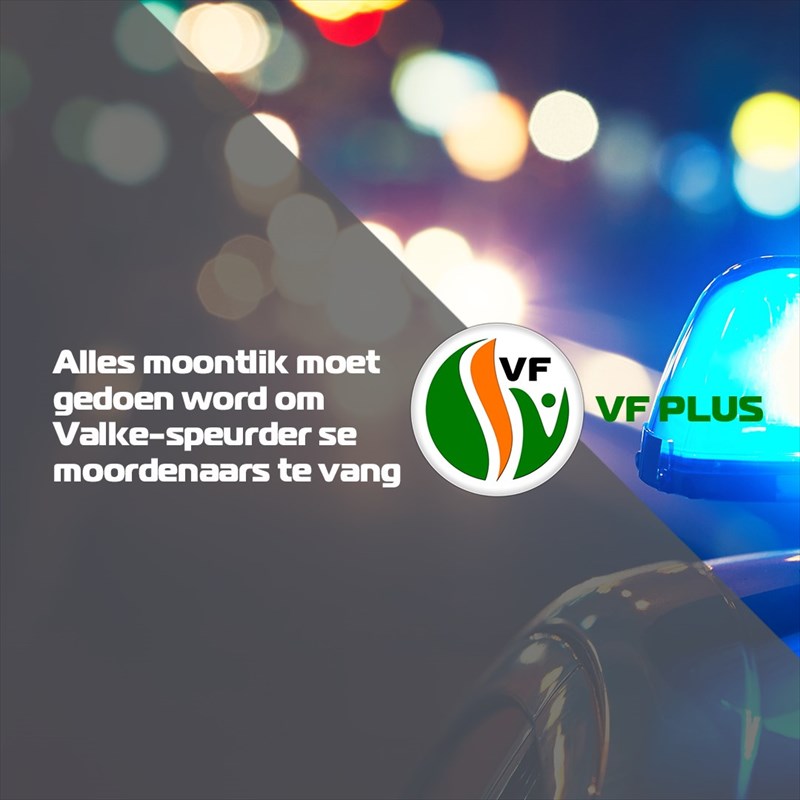 The FF Plus expresses its deepest condolences to the next of kin of Lt. Col. Leroy Bruwer of The Hawks who was shot and killed in an ambush-assassination earlier this week and insists that no stone must be left unturned to apprehend his murderers.
Lt. Col. Bruwer was an outstanding officer and investigated various high-profile cases including cash-in-transit heists, organised crime and rhino poaching syndicates.
The murder shocked the Nelspruit community as many people only now realise to what extremes organised crime syndicates will go to avoid being prosecuted.
The FF Plus is of the opinion that the national Minister of Police, Bheki Cele, and the provincial Police Commissioner, Lt. Gen. Bethuel Zuma, must immediately see to it that the priority crimes that were being investigated by Lt. Col. Bruwer are assigned to police members outside of the province.
That will reduce the risk of further intimidation of police members and even more attacks on their lives. The persons guilty of this murder must be brought to justice and must receive the harshest sentences possible.

Contact details: 084 652 9164